About Me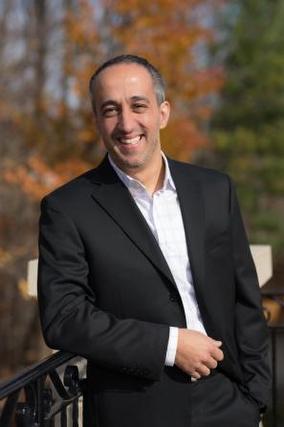 MY JOURNEY INTO REAL ESTATE:
Lui Pisano
With over 15 years of Sales and Business Development experience I realized that, although I loved being in sales, something was missing. 

I was drawn to sales, early in my career, because it gave me an opportunity to help people, something I enjoyed doing. Often times I felt, that even though I was helping my clients, and earning their trust, by providing a product or service or information which improved or helped them with their jobs, it just was not fulfilling and rewarding enough. 

The missing piece: All these years, being in B2B sales, I was only really helping people with some aspect of their job. Now, don't get me wrong, people spend at least 1/3 of their day in their jobs, so this was very important, except, at then end of the day, my clients all went HOME.

With some soul searching and analyzing, cause that is who I am, I decided my sales experience would be better put to use in Real Estate. Why, you ask? 

Well, what could be more fulfilling and rewarding than helping someone with one of the largest and most significant purchase (or sale) of their life. At the end of the day, my clients would be in their HOME.

And so it began, my journey in Real Estate!

Kindest Regards,
Lui Pisano

"The referral of your friends and family is the greatest compliment you can give me. Thank you for your trust"